UPCOMING GIGS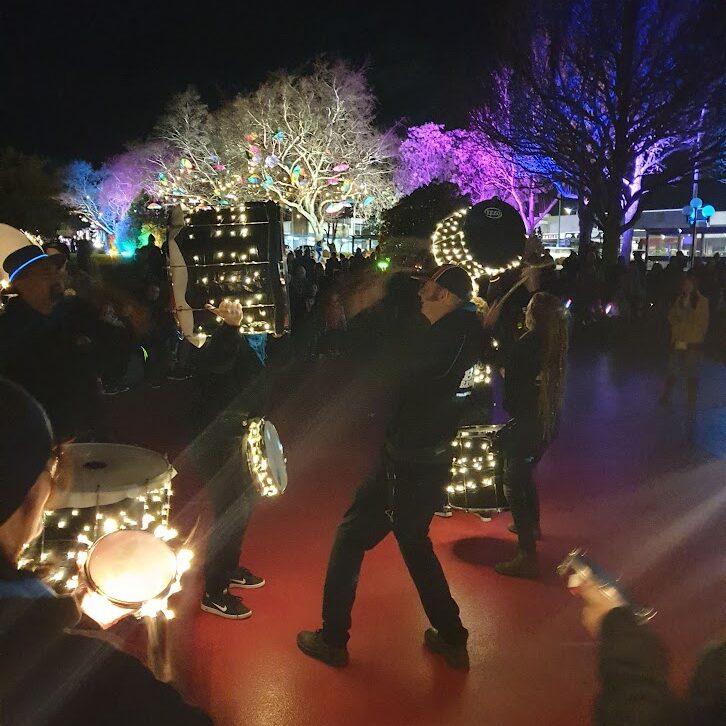 Bay Batucada will be performing at the Nuit Blanche this year!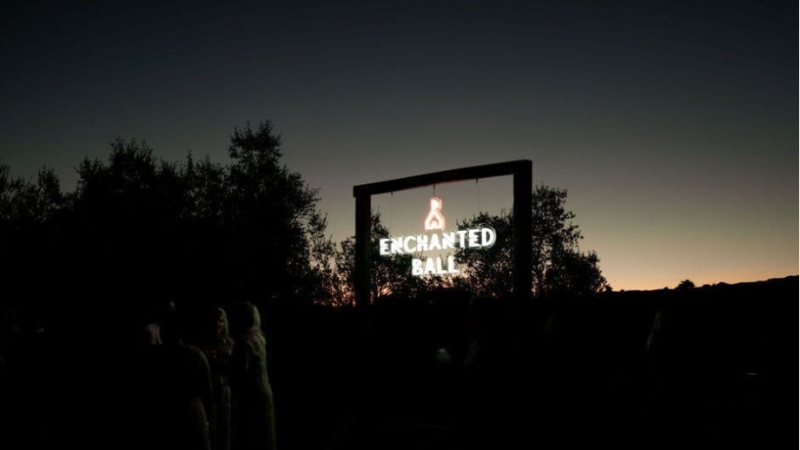 Bay Batucada will be welcoming guests to the Enchanted Ball this year.... The location is so secret, even we don't know where we are playing!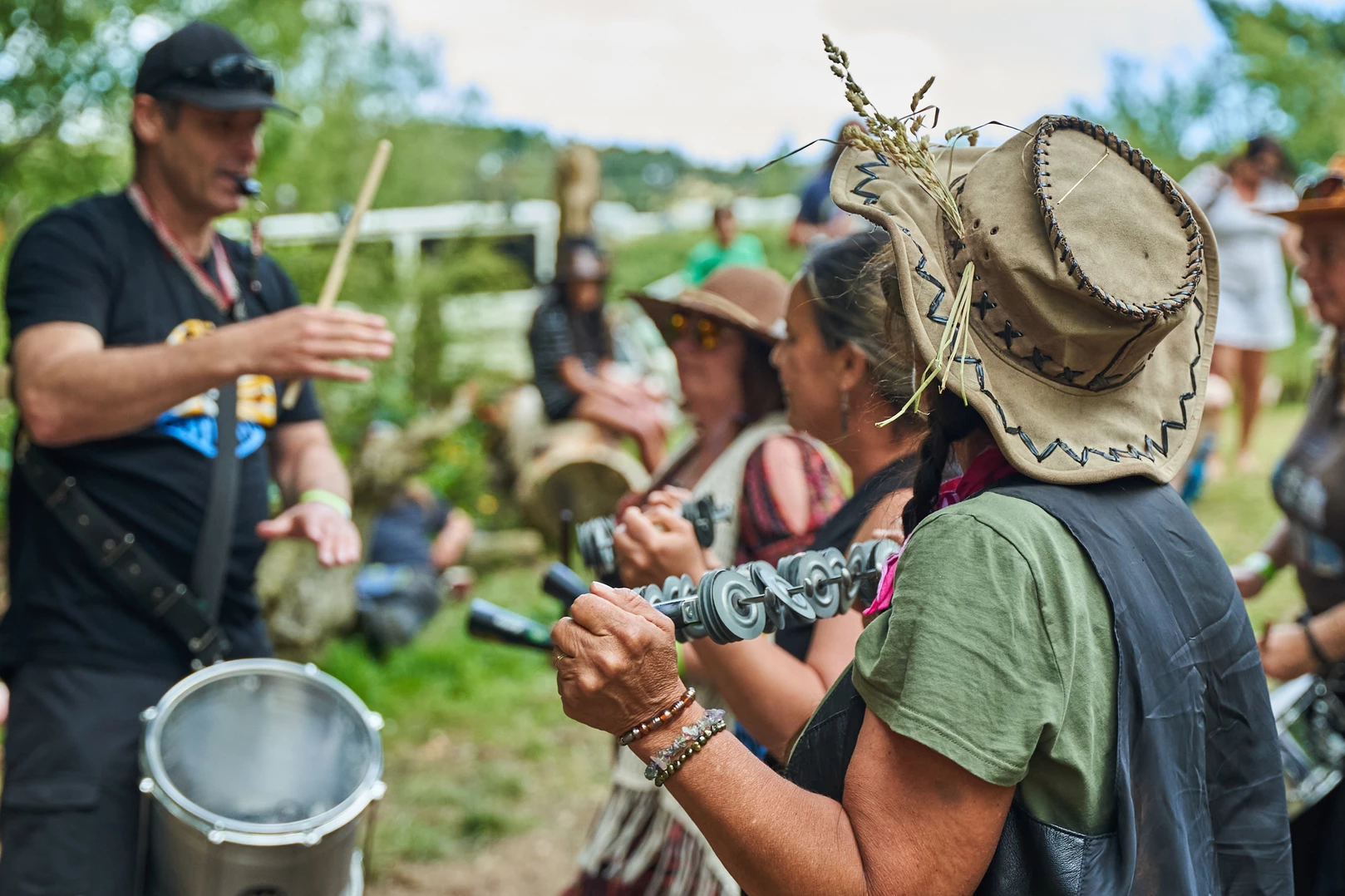 Bay Batucada is thrilled to be a part of Sanctuary Sounds 2022 this year! Details to follow.